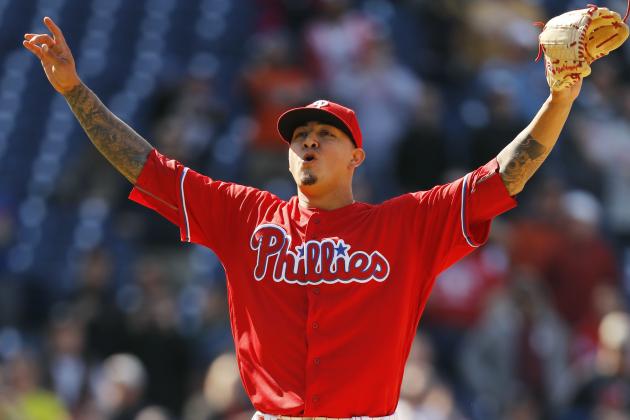 Ranking the Strat Aces (So Far)
May 02, 2016
Vincent Velasquez is pitching like a top 5 SP card.



Conforto Strat Stud
April 30, 2016
Big Audio Dynamite RH Columns.

Laurie's Baseball Daily - Week Three
April 25, 2016
The Pirates as the new Murderers' Row.

MLB Rookie Review II
April 25, 2016
Tampa Bay's Blake Snell is a first round draft selection.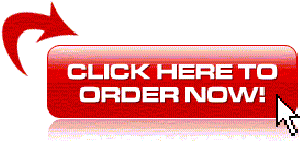 MLB Rookie Review III
May 01, 2016
Three potential first round SP cards arrive.

SOMWORLD Staff Computer Managers
Download, unzip, then use league restore
Let Laurie handle your bullpen and have Gary run the bases!!!
Four Questions for Four Positions
April 30, 2016
Can Elvis return to Strat glory?
Best Leadoff Hitters
April 25, 2016
Get the most at the top of the lineup
Plus, how to calculate TOB for each draft league player card.
30 on 30
April 23, 2016
Potential valuation changes from the first three weeks of the season.
MLB Rookie Review I
April 16, 2016
Kenta Maeda's profile suggests great things in Strat.
Strat BB 2015
Draft League Essentials
2015 Season Draft Grid
Ultimate RC-RA
Ballpark Files
Top 100 Rookies (Print Version)
Strat BB 2015 Rookie Draft Guide
2015 Rookie Pitchers Spreadsheet
2015 Over/Under Hitters & Pitchers
Strat BB 2015 Cheat Sheet
SOM 2015 Super Ninja Ratings Supplement
In Case You Missed It