MLB First Impressions 6
May 15, 2017
Bellinger as number one overall?
Outfield Throwing Arms - Research
Catcher Throwing Arms - Research
MLB First Impressions 4
May 06, 2017
Is Christian Arroyo the new Martin Prado?

Roster Reset
April 17, 2017
What to do if the team isn't performing well

From 80 to 90 Wins
April 17, 2017
Often the toughest step in draft leagues

MLB First Impressions 3
April 17, 2017
Lots of mid/late round talent
MLB First Impressions 2
April 9, 2017
Boston has a flame thrower with a potential split differential issue.

MLB First Impressions 1
April 5, 2017
Future considerations abound in San Diego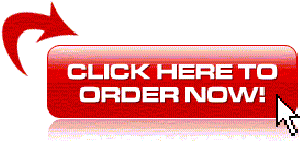 SOMWORLD 2016 BB Rookie Guide


All the information you need for dominating on draft day.