SOMWORLD Free Preview 2016


SOMWORLD offers basic and advanced (L/R) statistical files.
MLB 2015 Basic Hitter Statistics

SOMWORLD produces basic and advanced (L/R) card projection spreadsheets.
Strat BB 2014 Basic Card Projections

Our card projections go beyond traditional analysis.
We also give you the RC (runs created) and RA (runs allowed) for each hitter card.
We also rank the cards and provide league-specific analysis.
Just knowing the card units is not enough anymore.
Strat BB 2013 Second Base - Advanced RC-RA Rankings

The cards change based on the ballpark.
That's why we do more than 1 or 2 projection spreadsheets.
Customers have the option of downloading spreadsheets that utilize the BP SI and HR units.
SOMWORLD rates every hitter and pitcher card for each ballpark.
NL Central 2014 Ballparks File

We also provide supplemental data that expands the SOM Ratings Disk produced by the company.
Get a better picture of hitter and pitcher card value by incorporating the 2B and 3B units into your spreadsheet.
Strat BB 2013 Ratings Disk Addendum

SOMWORLD records 25+ league drafts each year with high, low, and average pick placement.
Know where the card will go before your draft starts.
SOMWORLD 2015 Draft Grid

SOMWORLD maintains a full archives section for each baseball season. We produce approximately 300 articles and files every year. We offer trade, drafting, rebuilding tutorials plus extensive rookie and pitcher guides for each season.
2014 Season Archives


The basic subscription is available for $12.
Get the advantage in your draft league.
Subscribe Today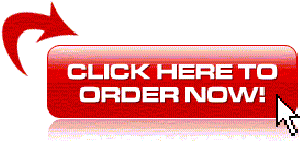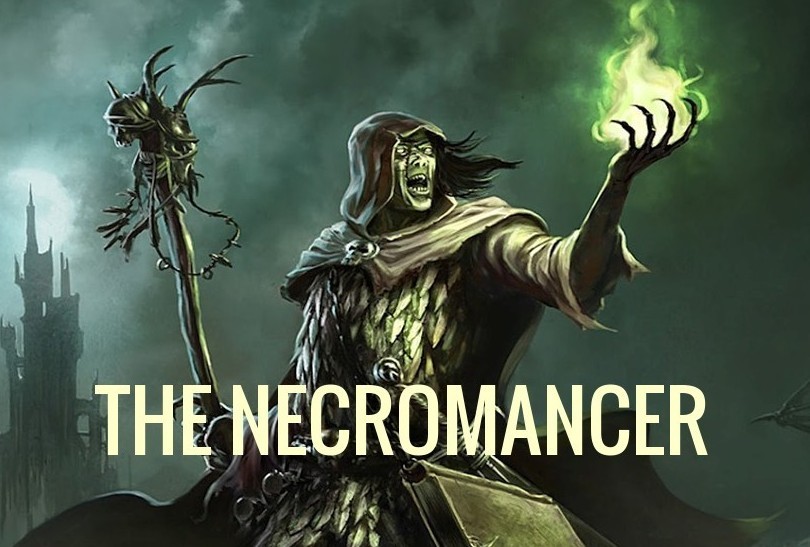 Analyze all trades and calculate your roster strength with the Necromancer. This is the most powerful tool available in the Strat-O-Matic world.